The Marriage of Heaven and Hell
by
William Blake
My rating:
4 of 5 stars
I love Blake. He always manages to touch something in my heart. There's a reason the only poem I know by heart is one of his.
And whether it's with words, or with paint (The Night of Enitharmon's Joy is a personal favourite), or with his etchings (another personal favourite: 'Europe supported'. At first, it looks like a picture with 3 pretty, naked girls, then you realise it is harsh social commentary, that still rings true today), he always manages to make you think.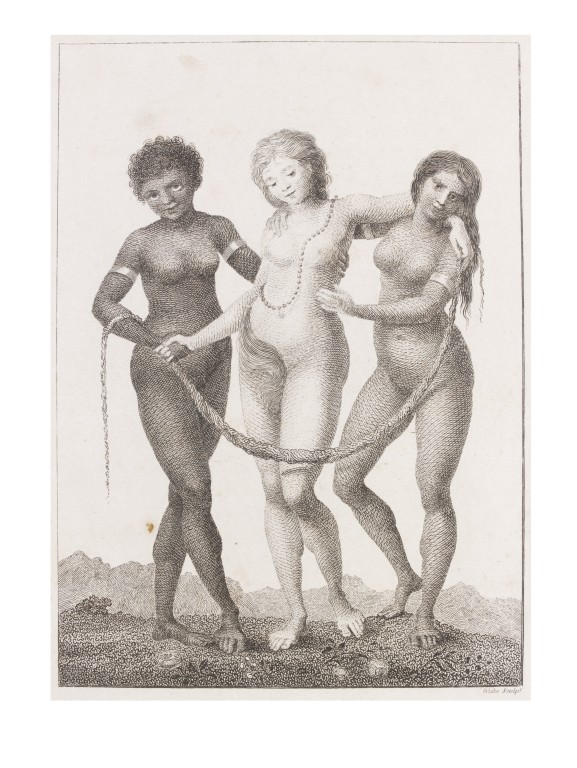 The Marriage of Heaven and Hell is just brilliant. It's one of those books you can read a thousand times, and still discover something more, something deeper each time.
I thus implore you to read it. ;)
Some quotes to live by (all from the 'Proverbs from Hell. I just selected a few that spoke to me today. There not the most well-known, just the ones I liked best today. Ask me tomorrow and I might select some others.)
- He whose face gives no light shall never become a star.
- No bird soars too high if he soars with his own wings.
- The most sublime act is to set another before you.
- Always be ready to speak your mind, and a base man will avoid you.
And the next quote summs up how Blake sees religion. My own view on it has always been similar, even before reading Blake.
"Till a system was formed, which some took advantage of and enslaved the vulgar by attempting to realize or abstract the mental deities from their objects. Thus began Priesthood. Choosing forms of worship from poetic tales. And at length they pronounced that the Gods had ordered such things. Thus men forgot that all deities reside in the human breast."
View all my reviews